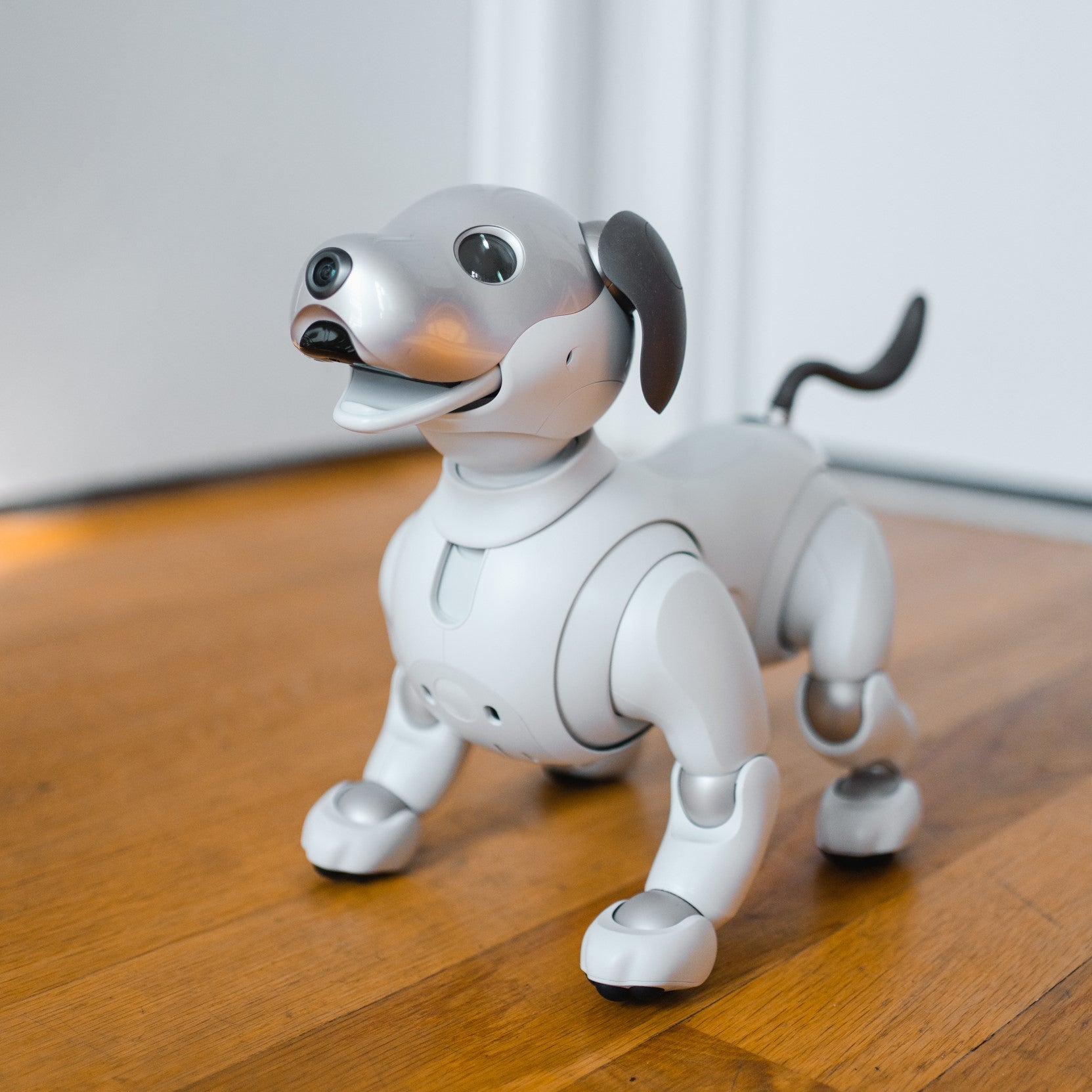 When
Jun 27th, 2022
Time
5:00pm
Where
Online
Today is the day!
The Sony aibo team and aibo ambassador Cyrus will be holding a virtual aibo trivia event on June 27th at 5pm PT.
Link to join here: https://bit.ly/3HZ3DRA
Join us for making an aibo mocktail and trivia questions about the ERS1000. To participate you must have a smartphone. The winner will receive a special prize!
Get your ingredients ready for making an aibo mocktail:
Grapefruit
Soda Water
Lime juice
Ice
Sugar
Lime wedges for garnish
View the terms and conditions here. https://bit.ly/3xJ8HpK