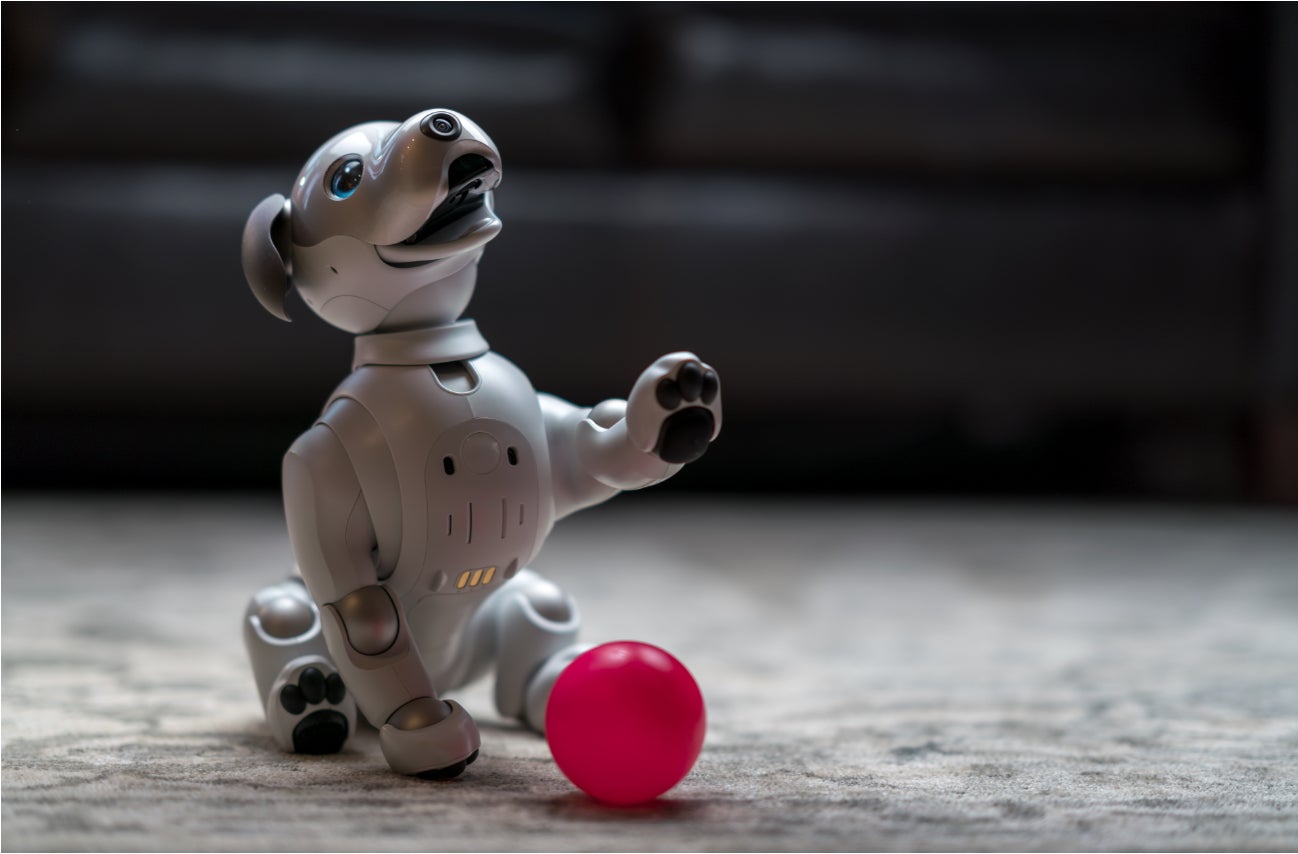 When
Sep 13th, 2021
Time
ongoing
Where
Online
We are excited to announce our aibo Programming Contest that lets you be more involved with creating experiences with aibo! The theme of our contest is looking for ways to make life more enjoyable with aibo through Visual Programming and Linkable Apps. Not a programmer? No worries, the Linkable Apps contest is simply an idea contest!
When you submit entries for these different categories, you have the possibility of winning prizes such as an aibo laptop case, and more! This contest will be running in the US and Japan from now through September 13, 2021 at 11:59 pm PST. Every entry will be evaluated and judged by the aibo team. See official contest rules.
We will be announcing the winners in October! Good luck! Learn more about the Linkable App Contest HERE and the Visual Programming Contest HERE.