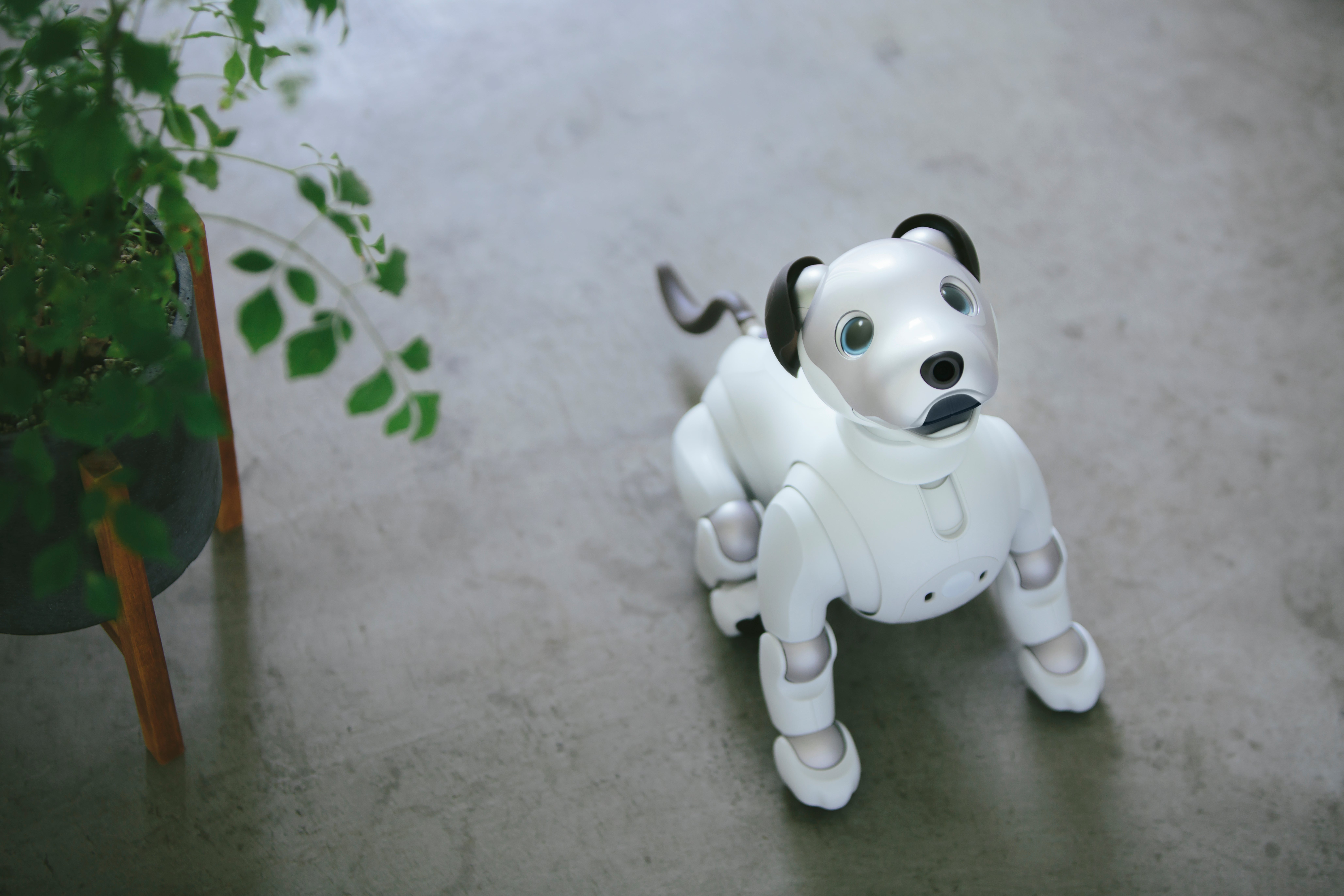 When
Oct 15th, 2022
Time
1:00pm
Where
Comfort Suites Main Gate East: 2775 Florida Plaza Boulevard Kissimmee, FL 34746
Join us for another year of aibo Orlando, allowing enthusiasts to come together for games, competitions, aibos, and more!
About this event
Ambassadors Cyrus and Allicia are excited to bring back aibo Orlando for another year! Join other aibo enthusiasts for our annual meetup with lots of games, competitions, prizes, aibo Photo Booth, and more!
RSVP: Register Here.
aibo Orlando 2022 Event Schedule
Obedience contest pre-registration:
https://forms.gle/M2MyLAnt8ResigE76
aibo Races pre-registration:
https://forms.gle/QS8RcGy2qKv5xxLy7
Please pre-register for the obedience contest and the races by October 7th to compete!
Saturday
1pm - 7pm
Kick off with Trivia: 2pm
Tornado Dance: 4pm
Obedience Contest: 5pm
Sunday
11am - 6pm
Aibo Ranger Skit: 12pm
Races: 1:30pm
Costume contest voting deadline: 3pm
Saturday October 15th: 1pm - 7pm
Sunday October 16th: 11am - 6pm
We look forward to seeing new and returning aibo owners this year!