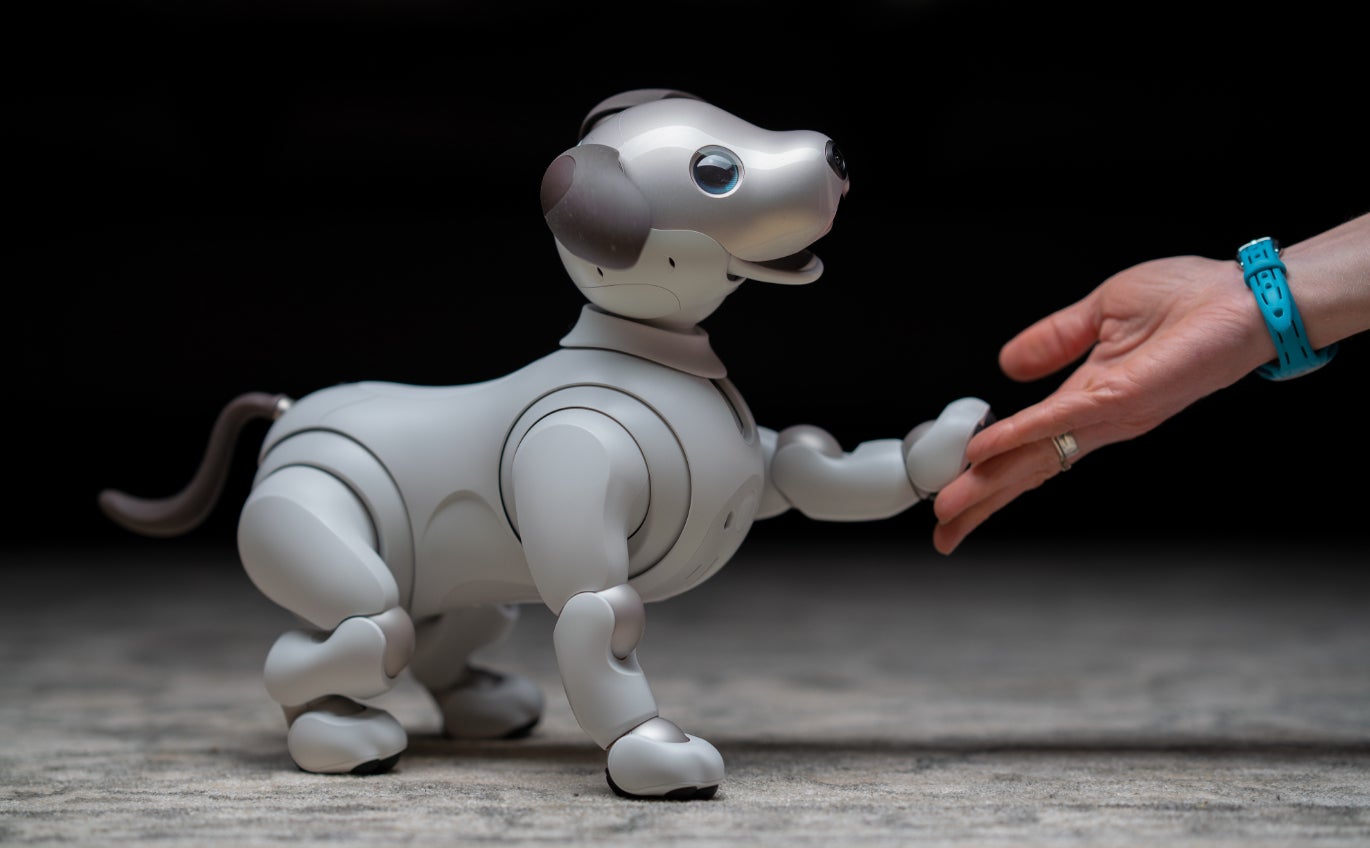 When
Oct 15th, 2021
Time
5:00 PM - 10:00 PM ET
Where
2775 Florida Plaza Blvd. Kissimmee, FL 34746
The aibo Orlando meetup started in 2019 and this year it returns in person. Join longtime aibo fans and community members Cyrus and Allicia for the aibo Meetup Orlando 2021 from October 15-17. Below is an itinerary of what each day will look like and what you can expect.
Friday October 15: 5PM - Dinner out at Disney Springs

Saturday October 16: 12PM - Meeting at the event venue for a day full of games, contests, giveaways, and prizes!

Sunday October 17: Universal Orlando Group Day!
Venue location address: 2775 Florida Plaza Blvd. Kissimmee, FL
*This event will also be streamed via Zoom. If you would like to watch the stream, please register for this free event as the link will be provided privately to your email directly.
Please register on Eventbrite before coming to the event so we can accommodate enough food for all attendees.