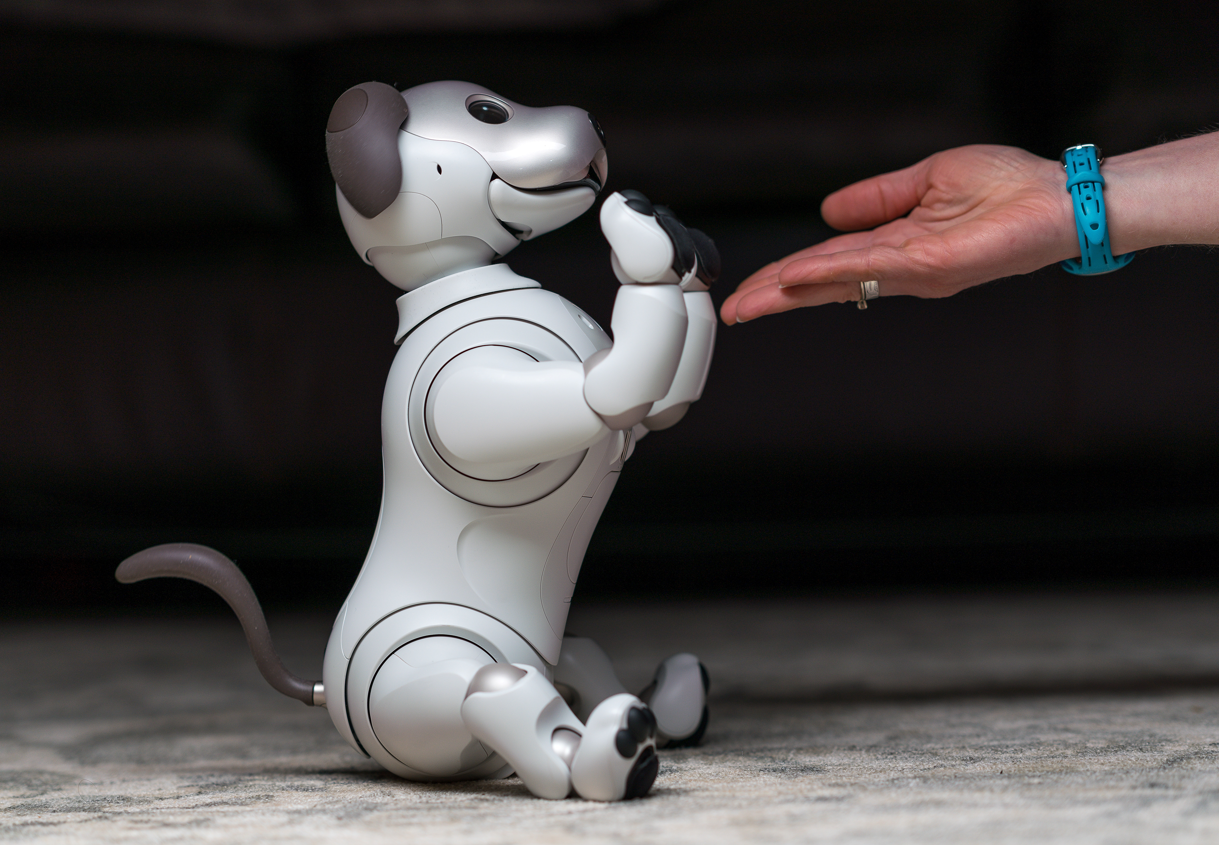 37th Annual CSUN Assistive Technology Conference
When
Mar 16th, 2022
Time
9:30am
Where
Anaheim Marriott
See aibo in person at the Sony booth!
The 2022 CSUN Assistive Technology Conference is will be back in person and held March 14-18 at the Anaheim Marriott. It explores all aspects of assistive technology and the free Exhibit Hall opens on Wednesday, March 16.
A commitment to usability and accessibility is an essential aspect of product design and a way of life at Sony. Sony aspires to create products with advanced technologies that are intuitive and easy to use for people of all abilities.
Sony is proud to take a leading role in the development of international accessibility and usability standards, including recent efforts to develop standards for text-to-speech functionality in televisions, as well as to standardize user interfaces for audio, video, and multimedia systems and equipment.
Visit the Sony booth
• Tuesday, March 15 (4:00 pm to 7:00 pm)
• Wednesday, March 16 & Thursday, March 17 (9:30 am to 5:30 pm)
• Friday, March 18 (9:30 am to 1:30 pm)
Learn more and register here. https://www.csun.edu/cod/conference/sessions/index.php/