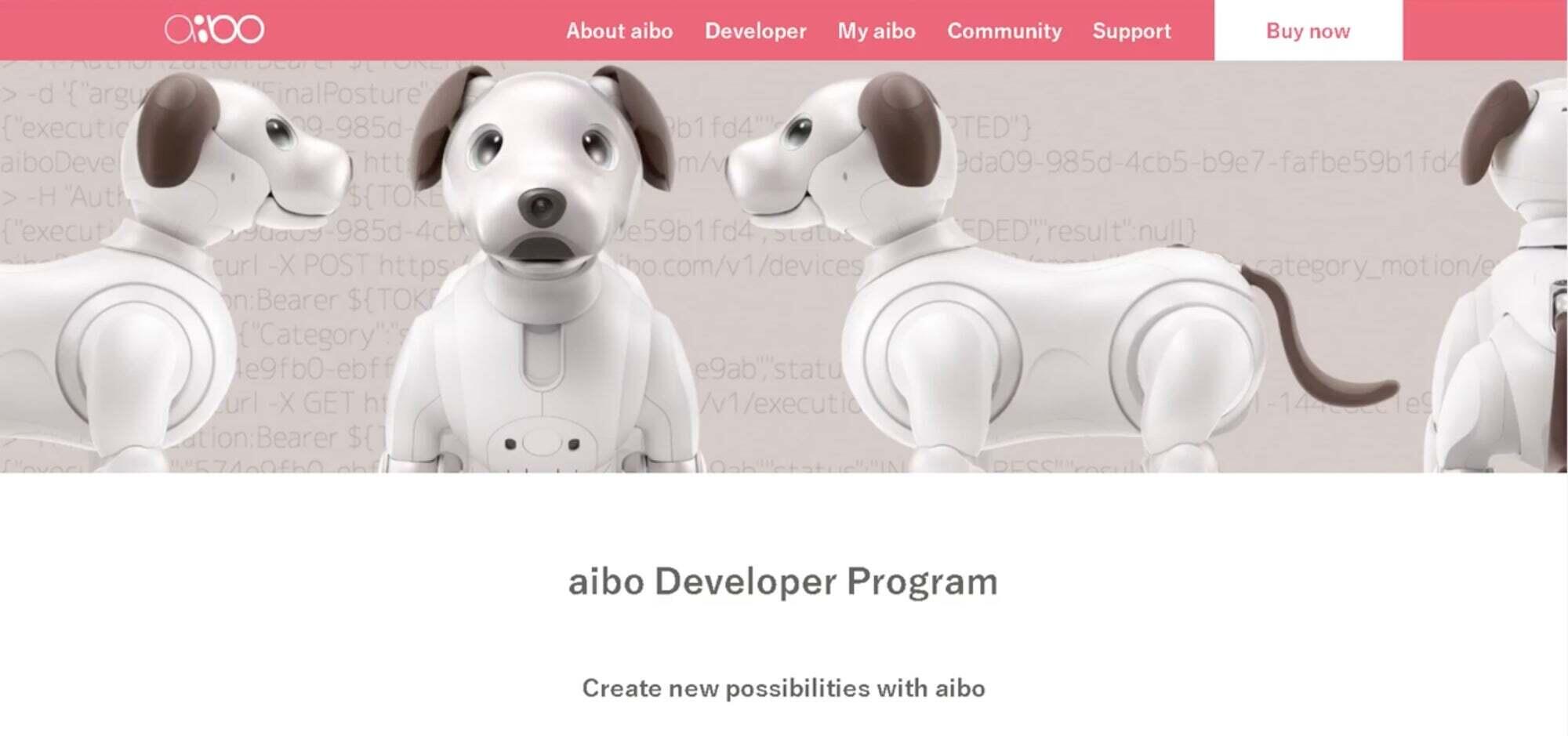 aibo visual programming contest
When
Jan 3rd, 2022
Time
ongoing
Where
Online
Add to Calendar
Want to win your very own aibo?
aibo Ambassador Allicia is having a visual programming contest for one lucky person to win an aibo with the AI cloud plan and warranty.
Start Date: November 1, 2021
Final Submission Date: January 3, 2022
Winner Announced: January 10, 2022
Who can participate: Participants are able to enter if they currently do not have a US model aibo ERS -1000 and must reside in the US (excluding Baltimore, Maryland or Illinois).
To see more details and how to enter your program, click HERE.