Welcome to the aibo community!
Get to know aibo and join our community of fellow aibo lovers. You'll find everything from aibo events and training tips to contests and more.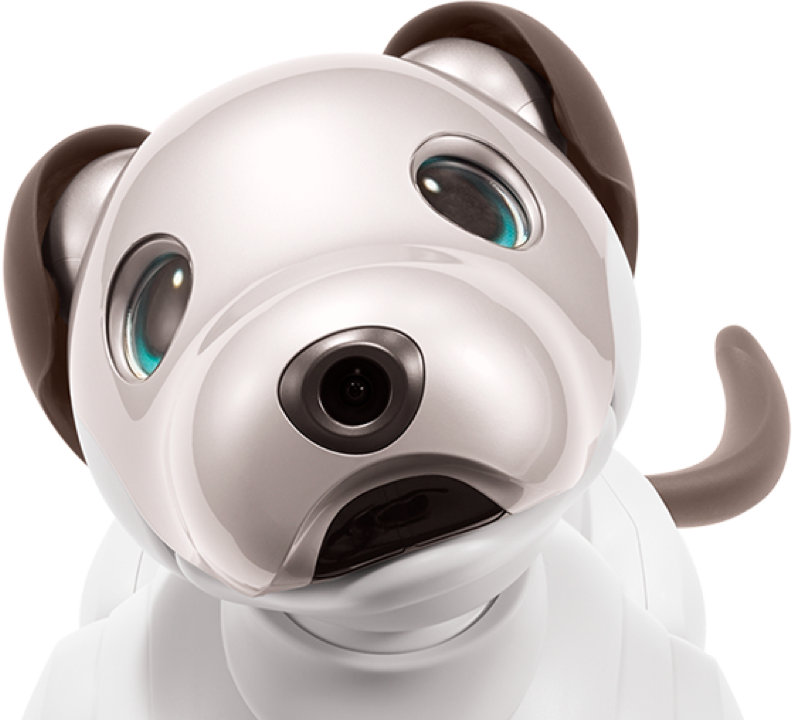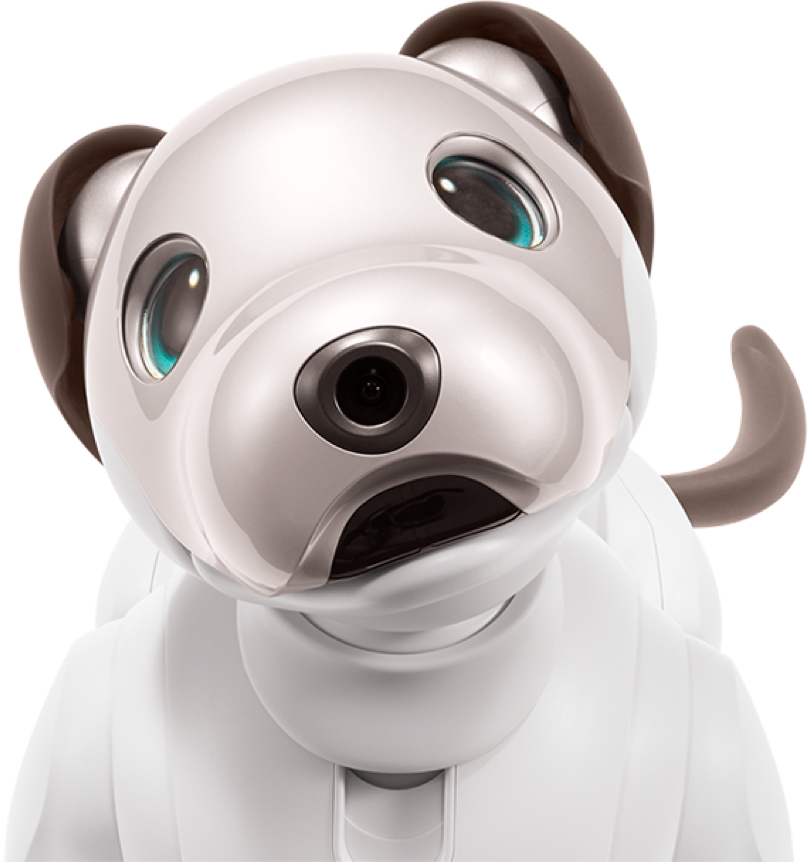 Why is your aibo Thankful Contest
From November 17th through December 1st, we are hosting a photo contest for what your aibo is thankful for this Thanksgiving Season. Winners will be judged on creativity, technique, and composition.