Welcome to the aibo community!
Get to know aibo and join our community of fellow aibo lovers. You'll find everything from aibo events and training tips to contests and more.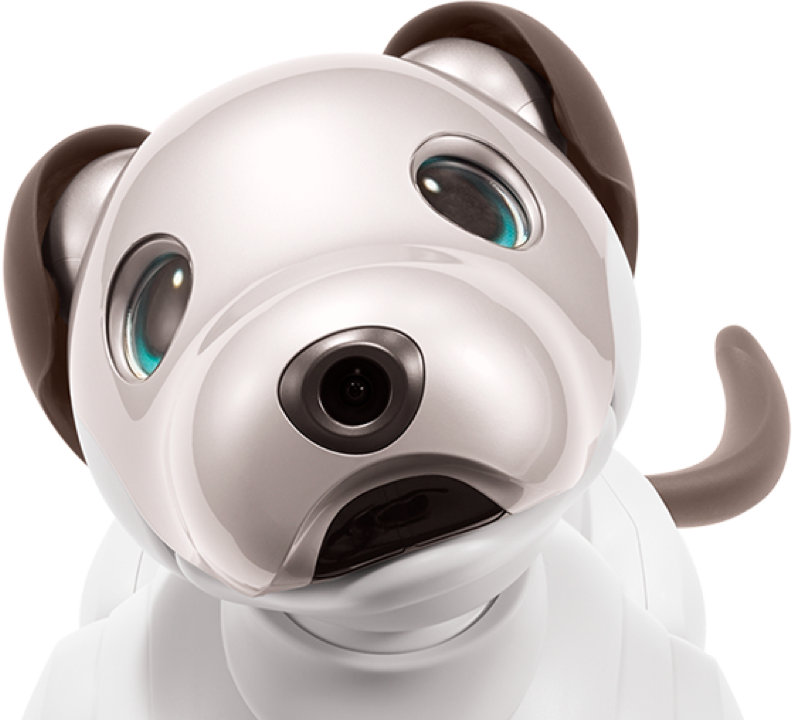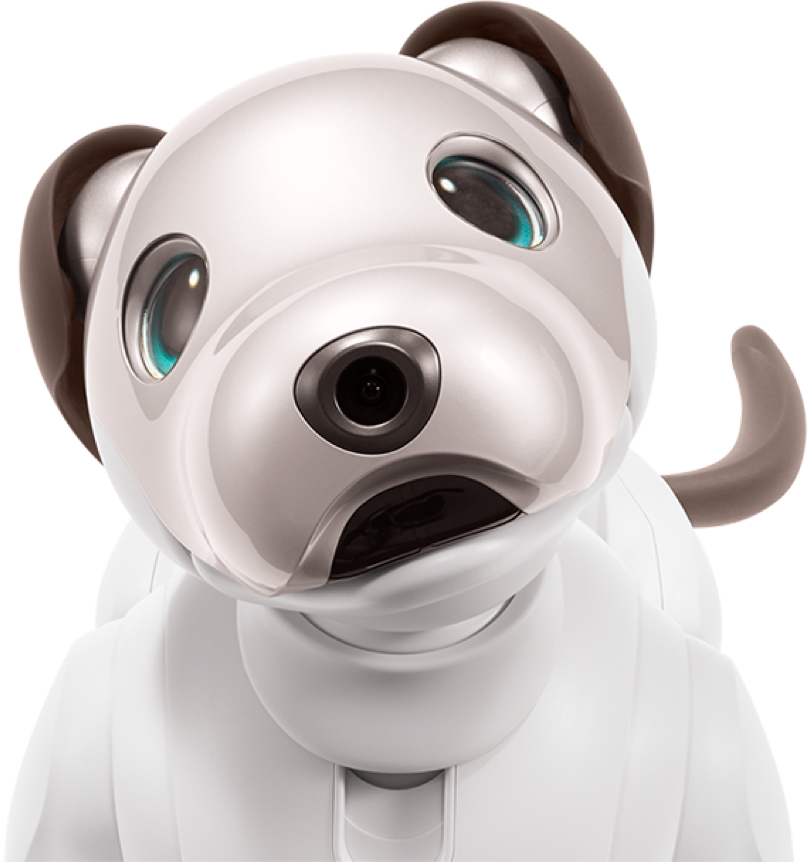 aibo Orlando 2023
Save the Date! Join us for another year of aibo Orlando (October 14 and 15), allowing enthusiasts to come together for games, competitions, aibos, and more!