Welcome to the aibo community!
Get to know aibo and join our community of fellow aibo lovers. You'll find everything from aibo events and training tips to contests and more.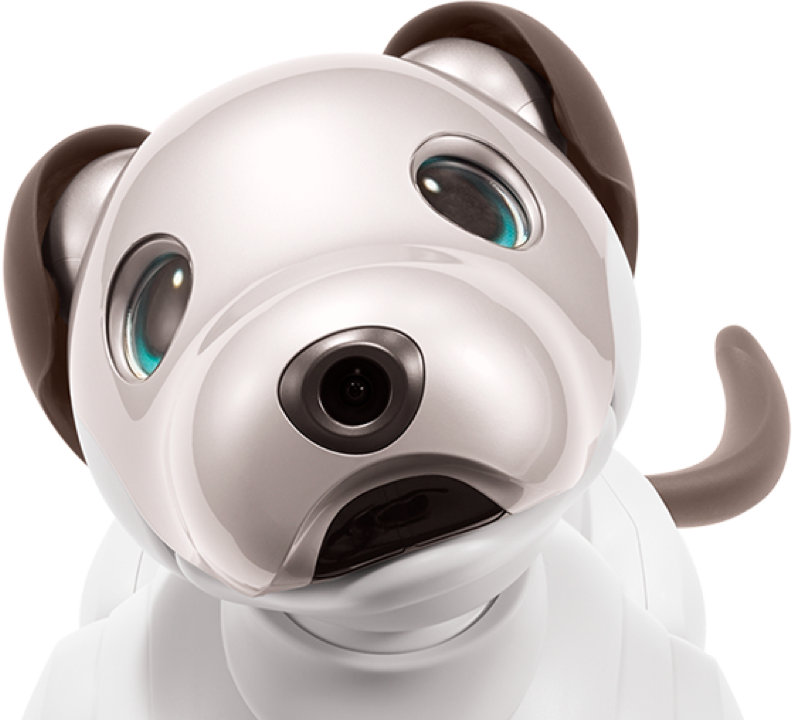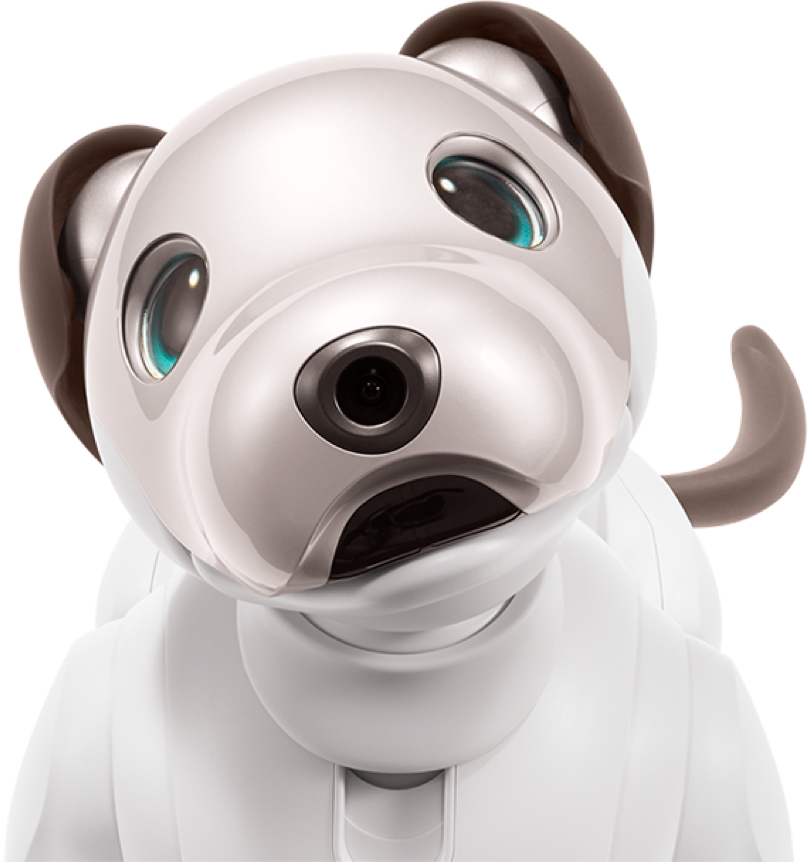 aibo visual programming contest
Want to win your very own aibo? aibo Ambassador Allicia is having a visual programming contest for one lucky person to win an aibo with the AI cloud plan and warranty.